We take pride in our products
We are determined to provide the best landscaping services to our clients. A large part of that focus is the use of only the best products. Browse the sections below to learn more about what we use to make your landscaping projects blossom.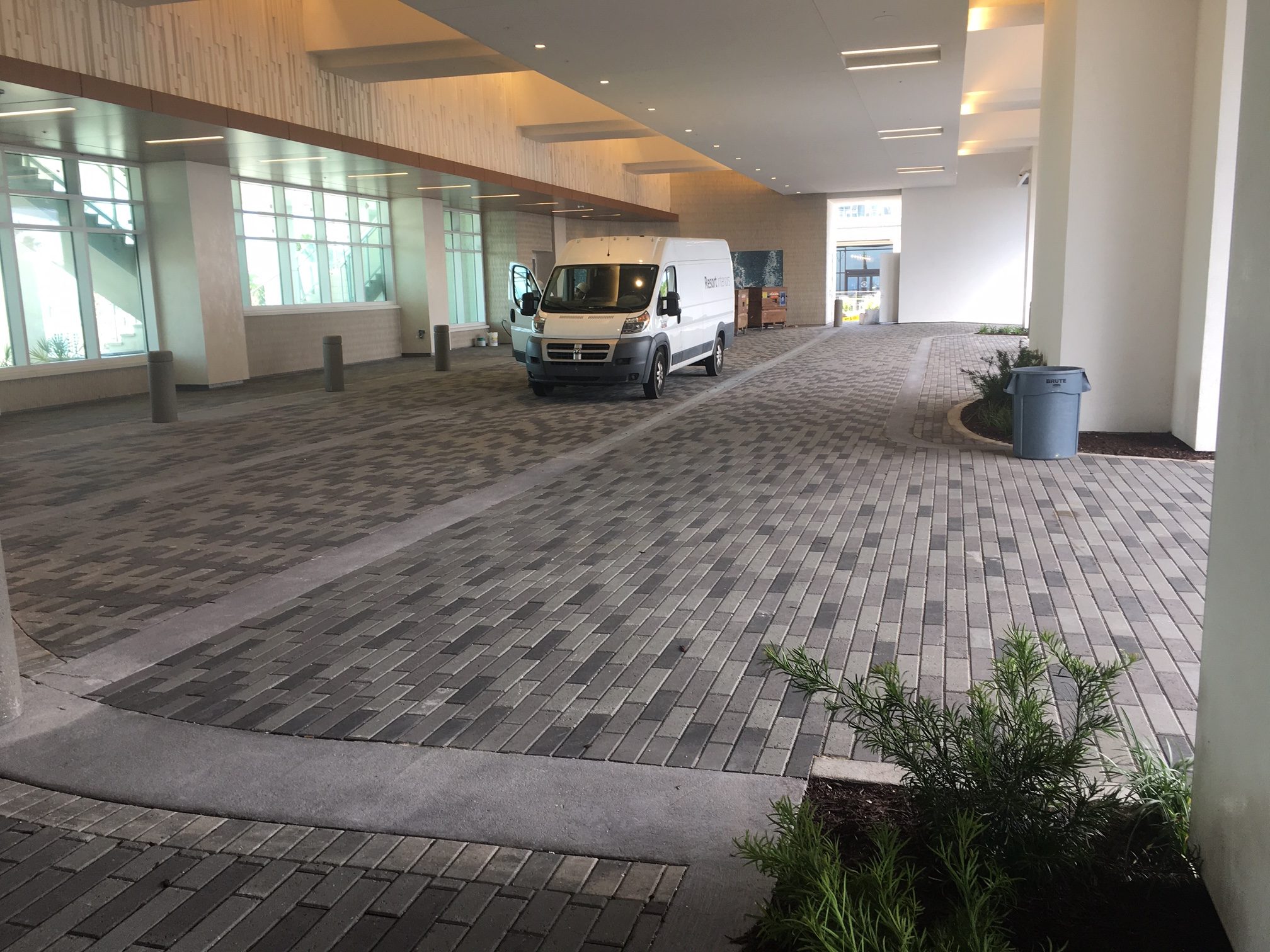 Hardscape Products
Let every step you take be memorable – Paradise Palms offers durable, stylish and versatile concrete interlocking pavers for driveways and patios. The endless variety of sizes, colors and shapes allows you to get creative with your design. With certification from Interlocking Concrete Pavement Institute, our interlocking paver installers are precise, passionate and experienced. If you take a trip to the Grand Strand's premier properties you will see our dedicated work firsthand. We use premier paver products from brands like TechoBloc, Artistic Pavers, and Belgard Pavers.

Cold Hardy Palm Trees
Summer nostalgia tends to kick in right about the time the temperature drops below 40 degrees. Our cold hardy palm tree installations deliver summer scenes to your outdoor space any time of year. We only cary cold hardy palms that are able to withstand the colder temperatures keeping your summer spirits high all year long.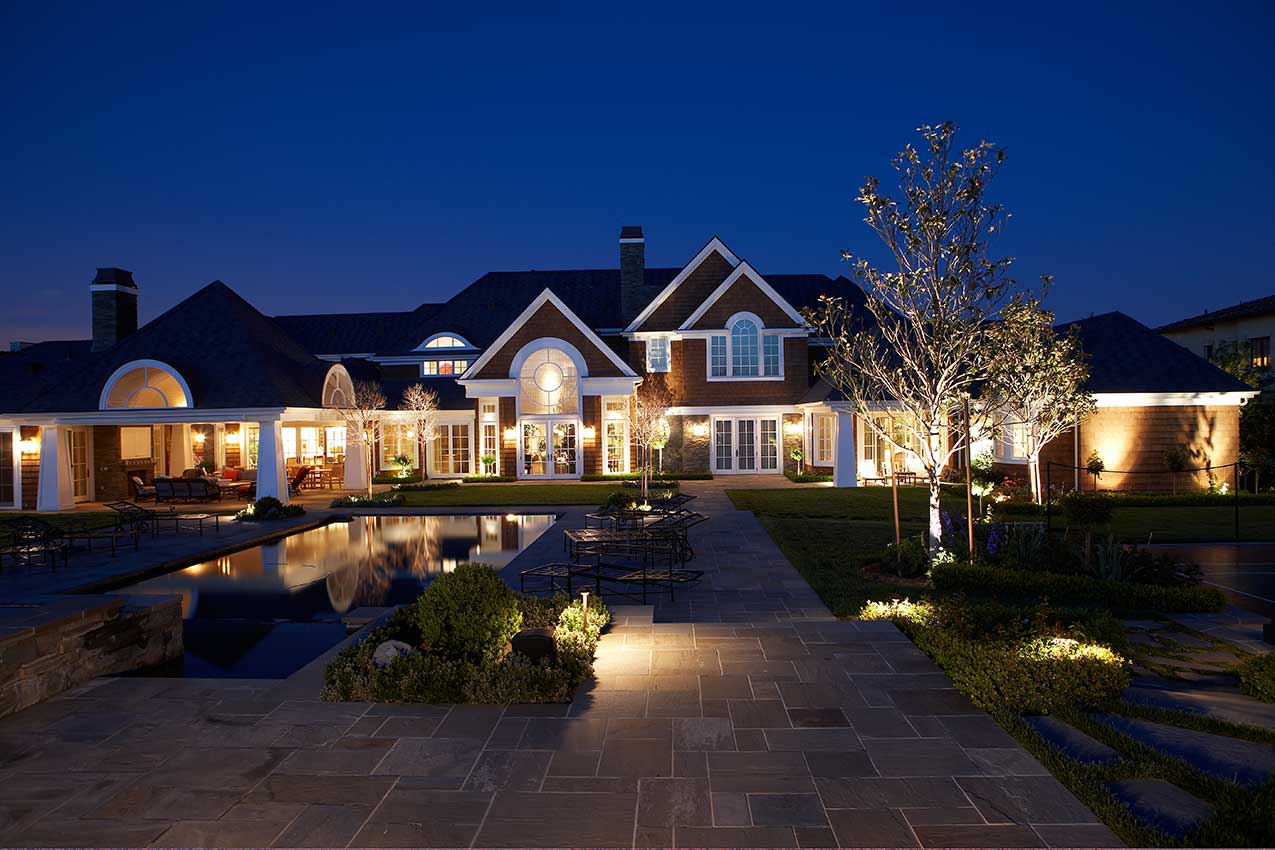 Landscape Lighting
Our team brings light to your residential or commercial property, so you can enjoy the exterior beauty from day-to-night. The possibilities are endless when it comes to lighting, whether you want to display your landscaping, back patio pool, or driveway, we can create a lighting design custom to your needs. All of the products that we use come with a lifetime guarantee.